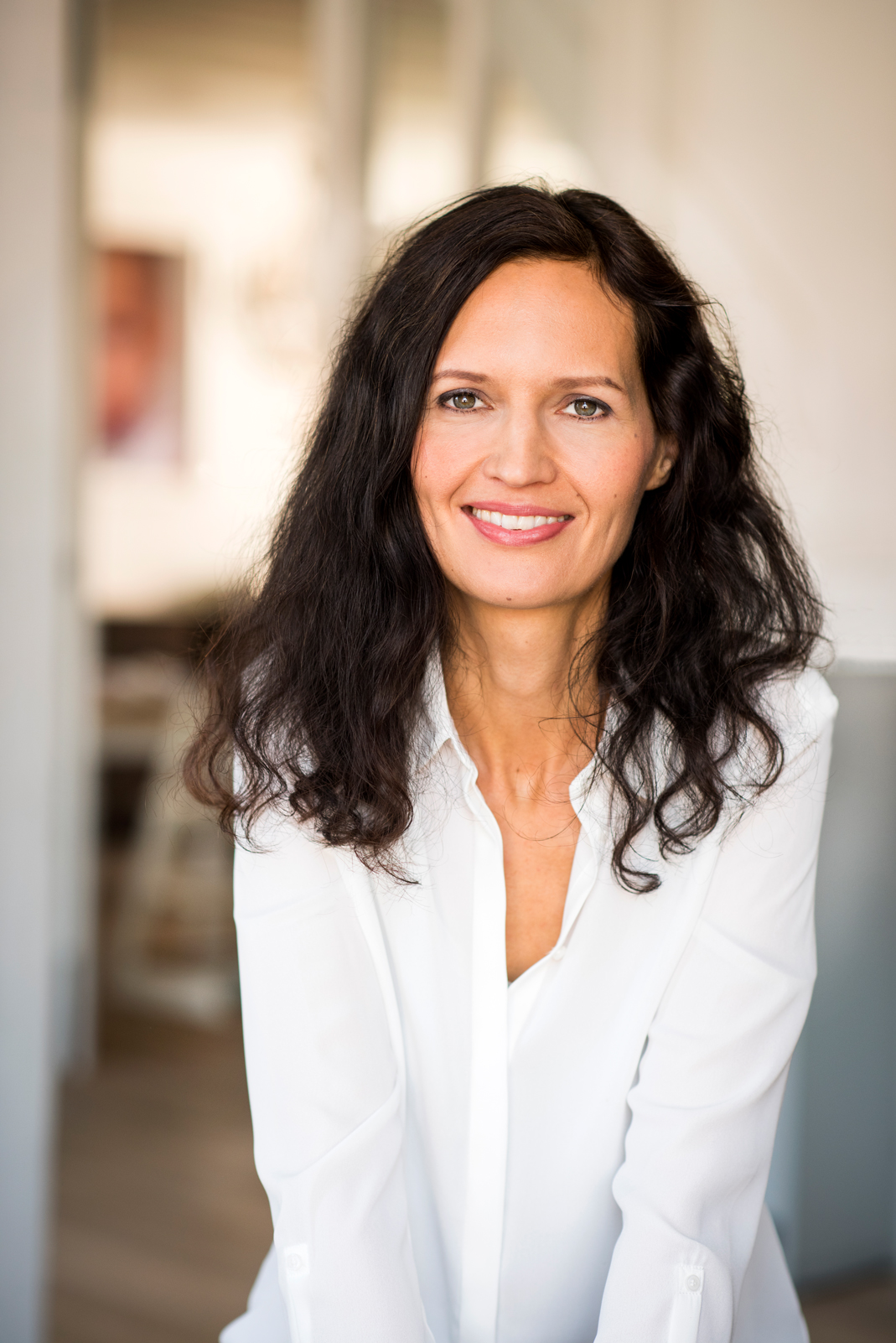 Saschinka Tillner-Schmiddem is the inventor of "Wunderblau", which is the world´s first toilet brush that is 99.99% germ- and bacteria-free by using UV-C radiation. The brand "Wunderblau" was founded for this purpose. It stands for products that combine functionality, emotionality and ecology.
Saschinka Tillner-Schmiddem is the idea and trend scout at Schmiddem Design Berlin. What does work, and what does not. What is interfering and what can be improved. Considering the environmental challenges we are facing right now, the times of senseless Gimmick products should be over. Of course economical success is important. But today a product can only be successful if its use is primarily oriented towards the requirements of respect and ecology.
After having successfully completed her Bachelor degree in Music, Drama and Theatre Studies at the Royal Holloway College/University of London, she earns the Postgraduate Diploma in Acting at DSL, Drama School London.
She moves to Berlin, where she works as an assistant editor and TV-host for the ARD/RBB for several years.
Since 2006 she is working as a freelance presenter and musician. Under her first name "Saschinka" she has released several CDs so far and is an essential part of the free music scene in Berlin.
From 2010 onwards she and her bustling creativity have been an essential part of Schmiddem Design. She is determined to develop new product ideas that will change and improve the world we live in.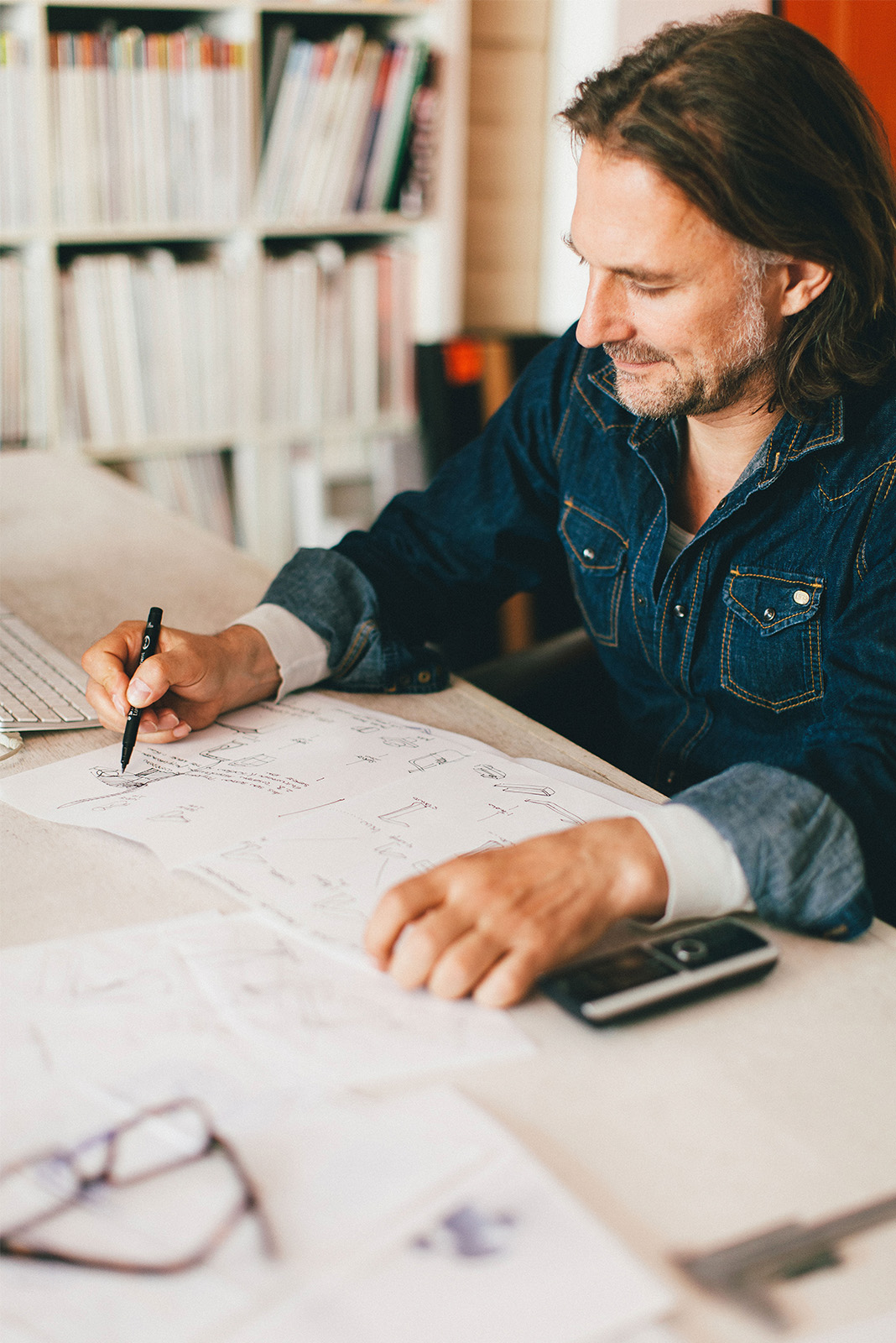 For Jochen Schmiddem it is the small things that turn a product into an experience. And products "need" to have personality. A personality, that focuses on the needs of the consumer. Products need to communicate a message, need to have a strong emotional charisma. Otherwise they are unnecessary, are causing waste and are damaging the environment. An outstanding concept combined with outstanding product design will turn into a true experience, a product, which tells a story and will be truly loved and therefore will find its proper place long-term. Schmiddem Design doesn´t develop just mere products, we are developing true experiences!
Schmiddem design/ selected design awards: